Experience
Meeting at the top
We combine our extensive experience with mediation in the Slovene real estate market with the understanding of desires and needs of our international clients, which differ according to the purpose of their arrival to Slovenia.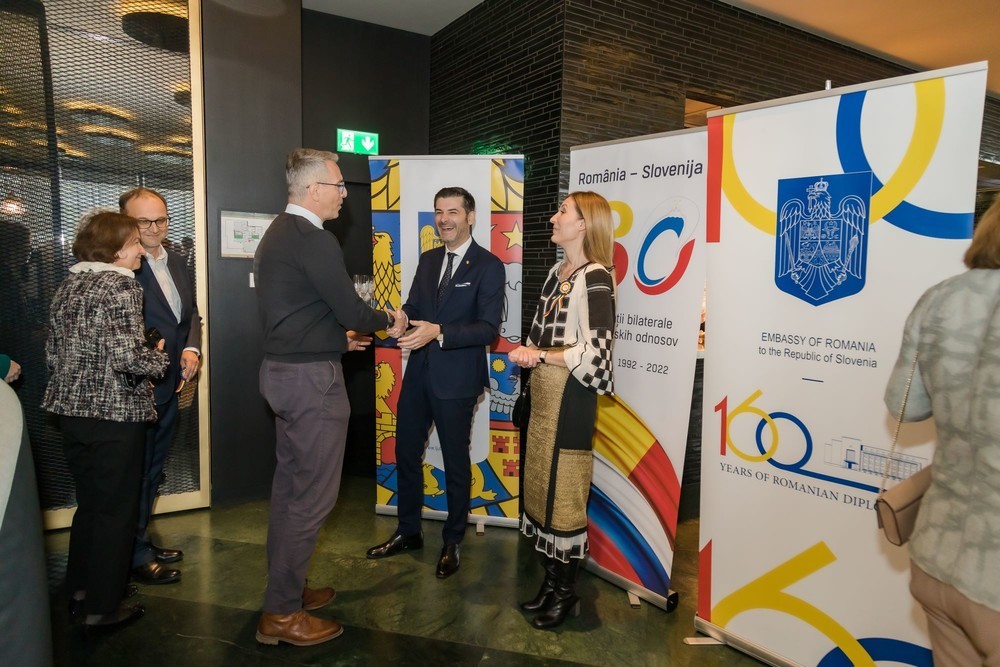 We treat each client individually and offer a complete line of services, from meeting the client at a desired location (their hotel, business premises, etc.), providing guided tours of the chosen properties, all the way to the signing of the contract, the takeover record, or the final handover of the property. Even after the deal has been concluded, we are always at our clients' disposal.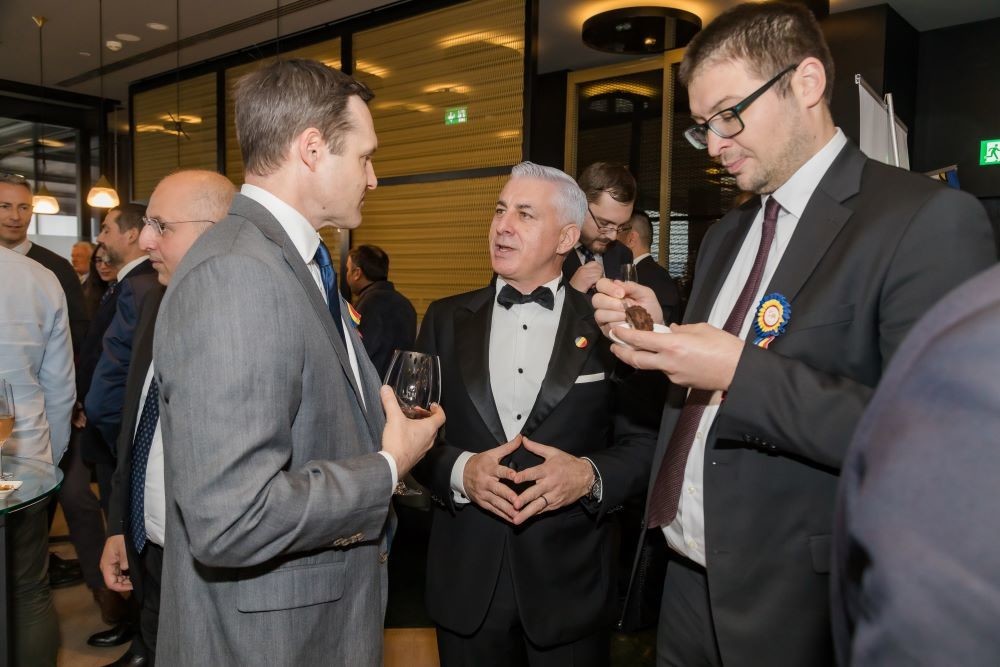 As the only real estate agency specializing in mediation for international diplomacies and foreign representative offices in Slovenia, for the past 15 years, we have been striving to offer services of the highest quality, and have succeeded, as manifested by the satisfaction of our clients.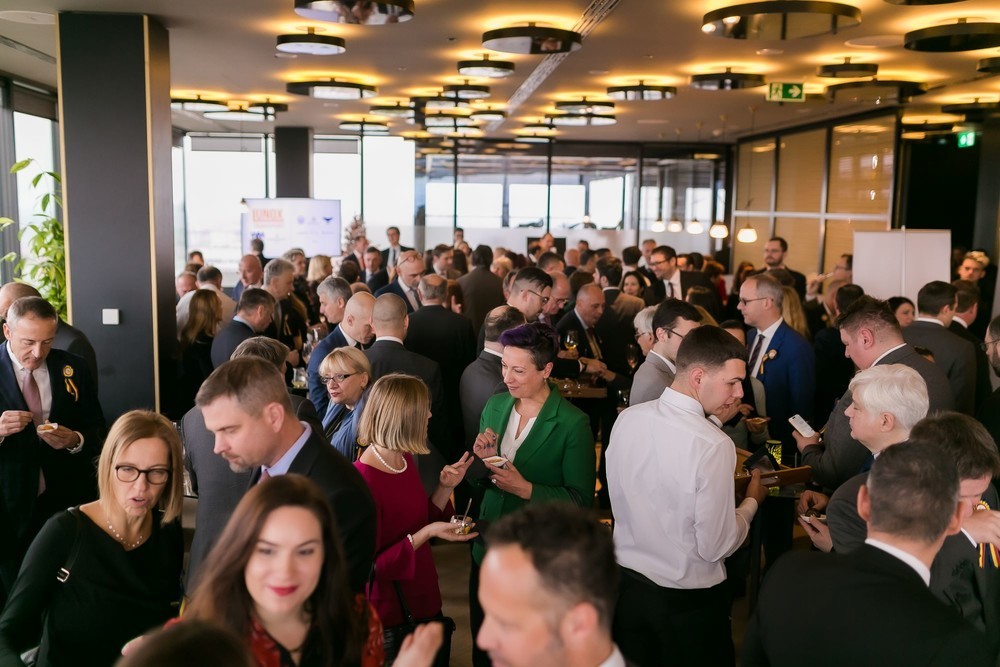 It is both a pleasure and a challenge to treat each and every client individually, taking into consideration their specific needs and wishes, and as a result, we are able to offer the best service in the field of real estate brokership, as well as arrange other services through various high quality service providers operating in Slovenia.