About DCS
Diplomatic Corporate Services portal
Diplomatic and Corporate Services (DCS) in Slovenia is quickly rising in the industry as a respected international agency. Accommodating the relocation and real estate needs of corporate and international clients, they have established a reputation for professionalism and efficiency over the last few years. The Economist has said that "they put clients first." The specialty of this company is assisting diplomats and foreign companies to find accommodations, specializing in the Ljubljana area.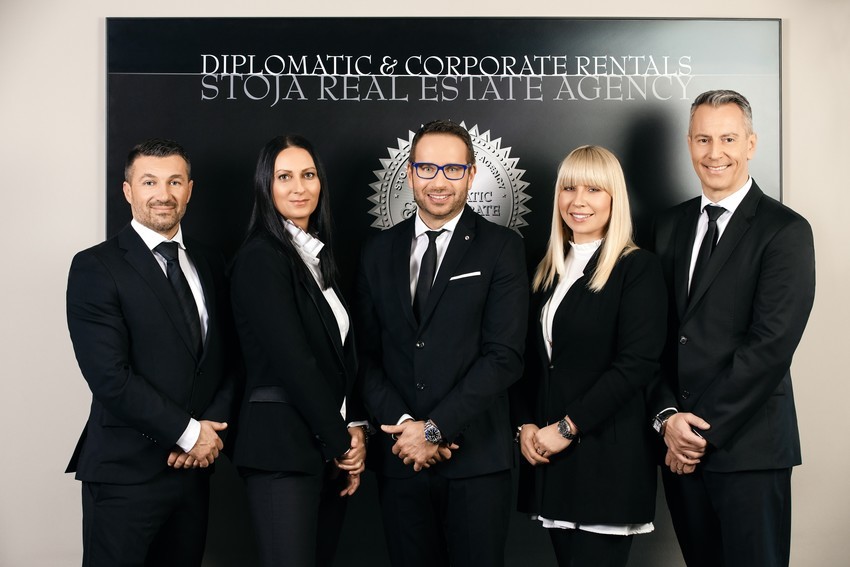 Diplomatic Services is an exclusive company focused on serving the needs of the diplomatic community. We have been affiliated with world diplomats and representatives of all member states since 2004. We are pleased to offer official services that will save you valuable time and resources.​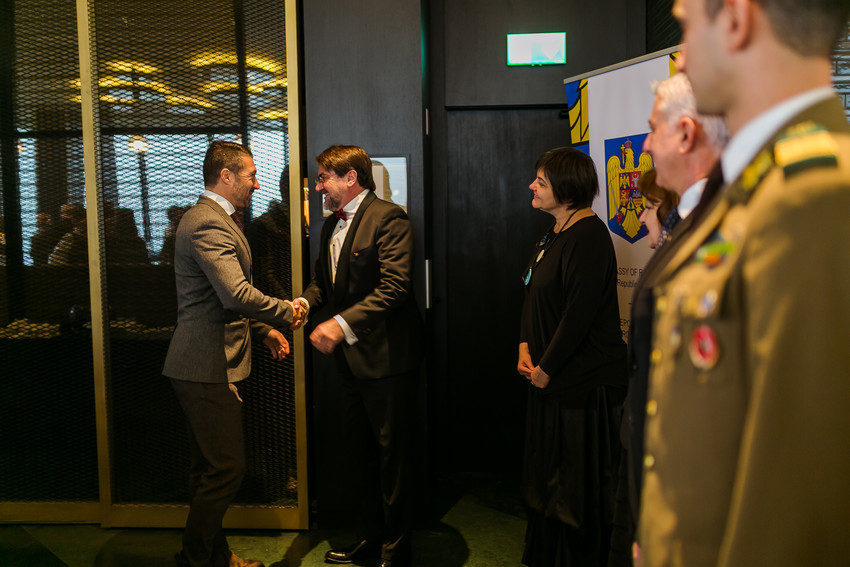 We are honored to expand in the diplomatic community and strive on providing our friends with the same excellent service and products we have been covering for the past 15 years!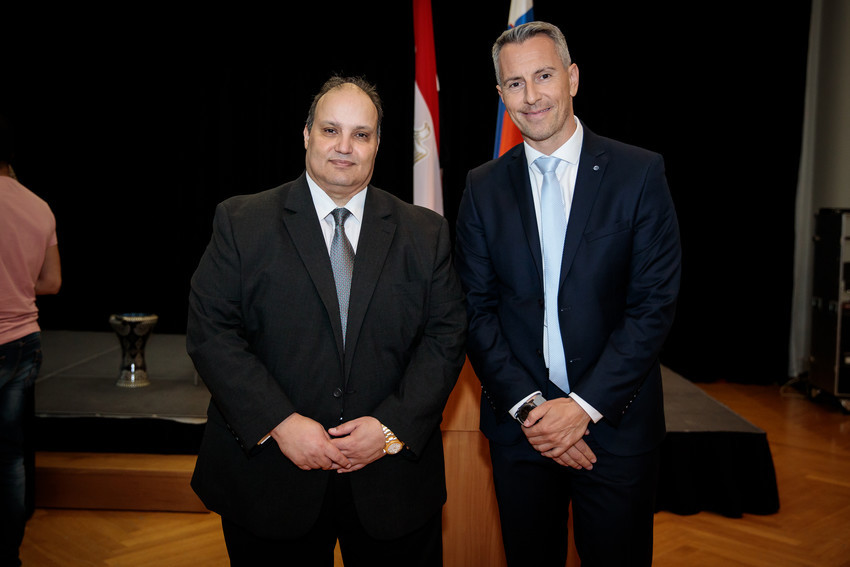 Our mission is to serve our clients and help them navigate easily through their toughest problems and make them stand out in their respective fields. We take our mission to heart, we pride ourselves on excellence and we utilize our dynamic experience to optimize our clients.
Stoja real estate agency boasts more than 20 employees. Among them, there are more than 5 administrators who take care of the ongoing and smooth work of the agents, as well as customer support during relocations. The real estate agency Stoja strives to ensure that every client in search of a new home gets as many offers as possible, making the decision and subsequent move as easy and quick as possible. At the same time, DCS is proud of all the employees of the real estate agency Stoja, who take care of customers and ensure that their stay in Slovenia is as comfortable and high-quality as possible.